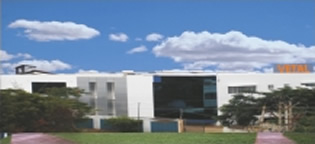 History
VETAL was established because of a small Import substitution order for a photocell unit for carding 30 years ago. It was a challenge at that time to match imported products in technology, reliability and to be very economical without huge foreign exchange expenses.
Today Vetal has emerged as a technology driven company, offering solutions for problems faced in both the textile cotton spinning industry and in the food processing industry,primarily in the areas of detection and sorting.
Management
Vetal was started in 1983 by the late Mr. R. Venkatesan, B.E., M.Tech., a technocrat from IIT, Kanpur.
Since 2004, Mr. Raghuraam Raja, B.E has been the Managing Director of Vetal.