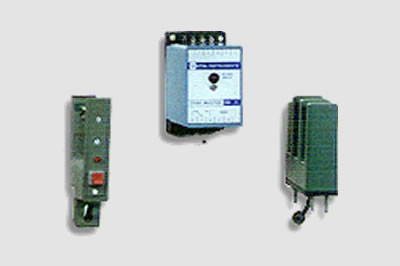 Draw Master Unit for Sliver Break
DM-01
This particular design suits for the Draw Master machines having long feed table and for single sliver entry from the drums consists of 2 control unit & 16 "U" sensors.
The Sliver is guided blocking the signal path and breakage resumes the signal path stopping the machine.
DM-02
Suitable for Draw frame with short creel and Double Sliver entry from the Drum. Consists of 2 control unit & 8 "W" – Sensors.
All Slivers stopped within a drum distance.
Download Product Brochure